Skip to Content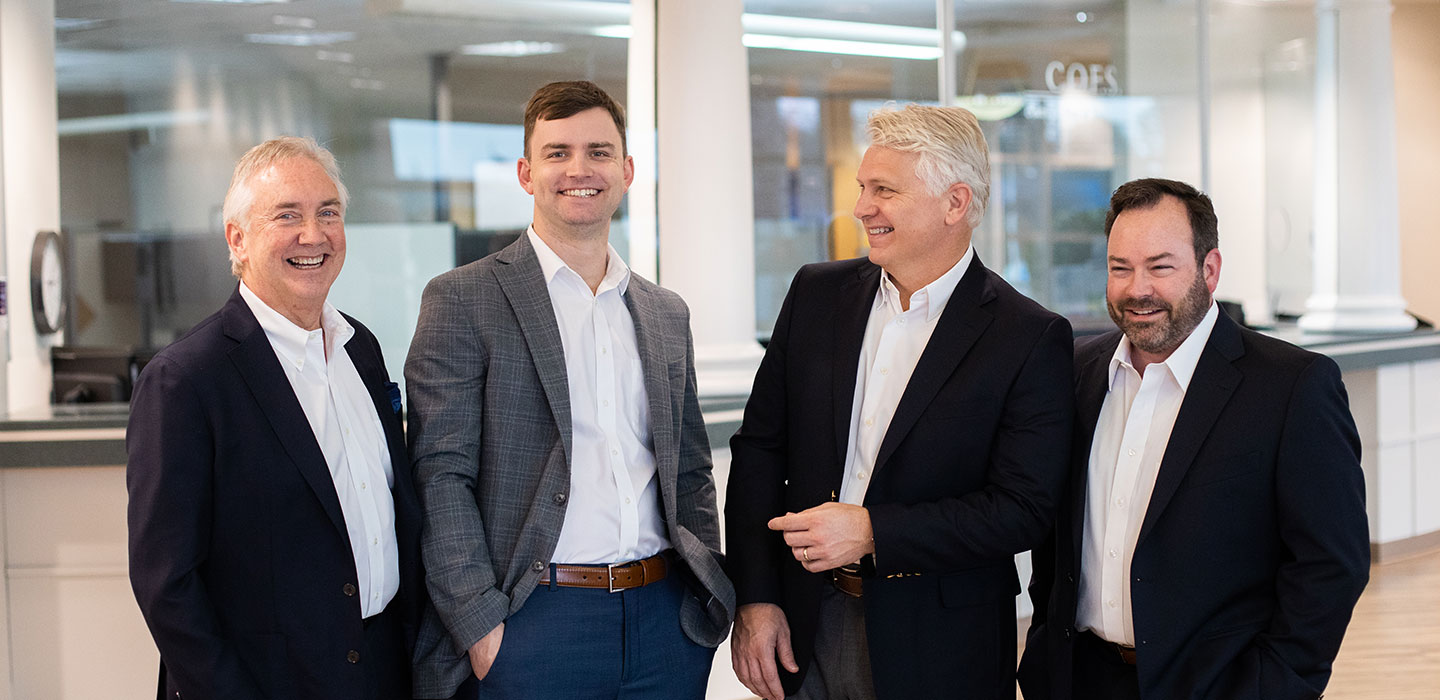 Center for Oral Facial & Implant Surgery
Chattanooga's Board Certified Choice for Oral & Maxillofacial Surgery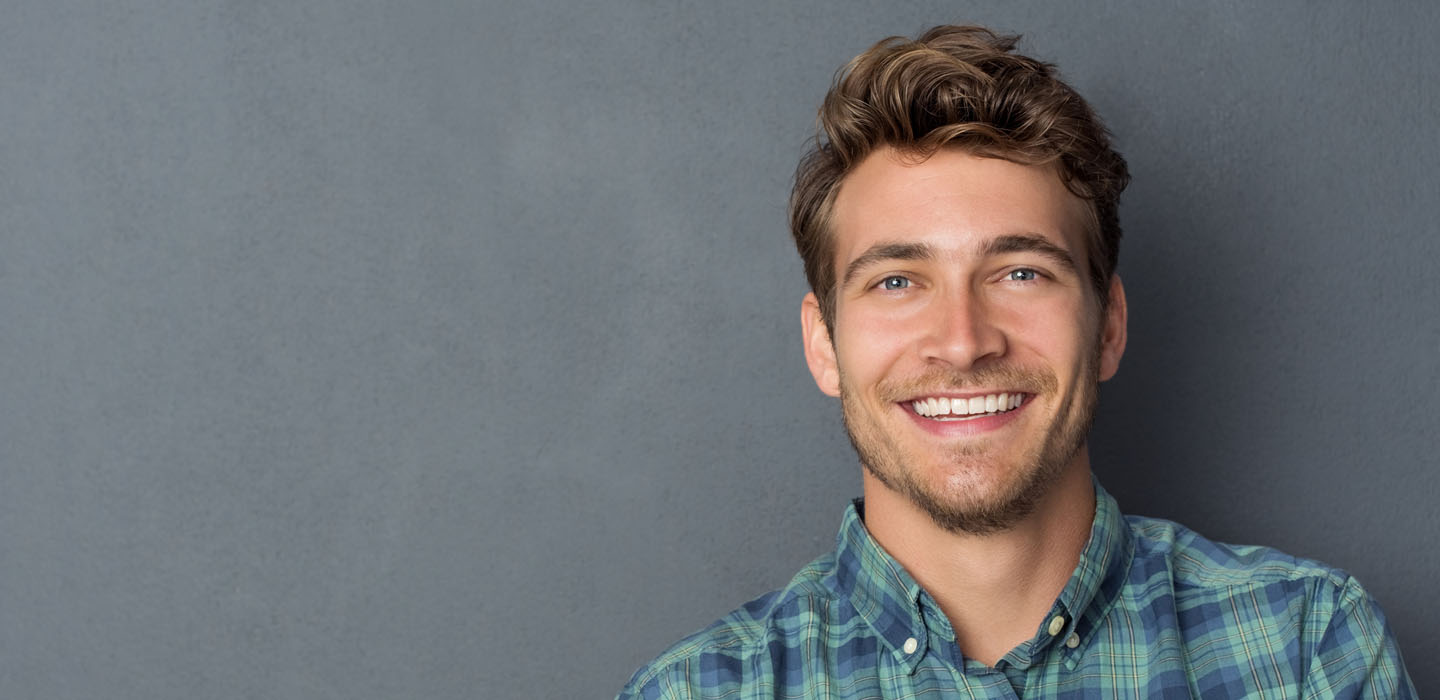 Wisdom Teeth Removal?
Choose the Experts.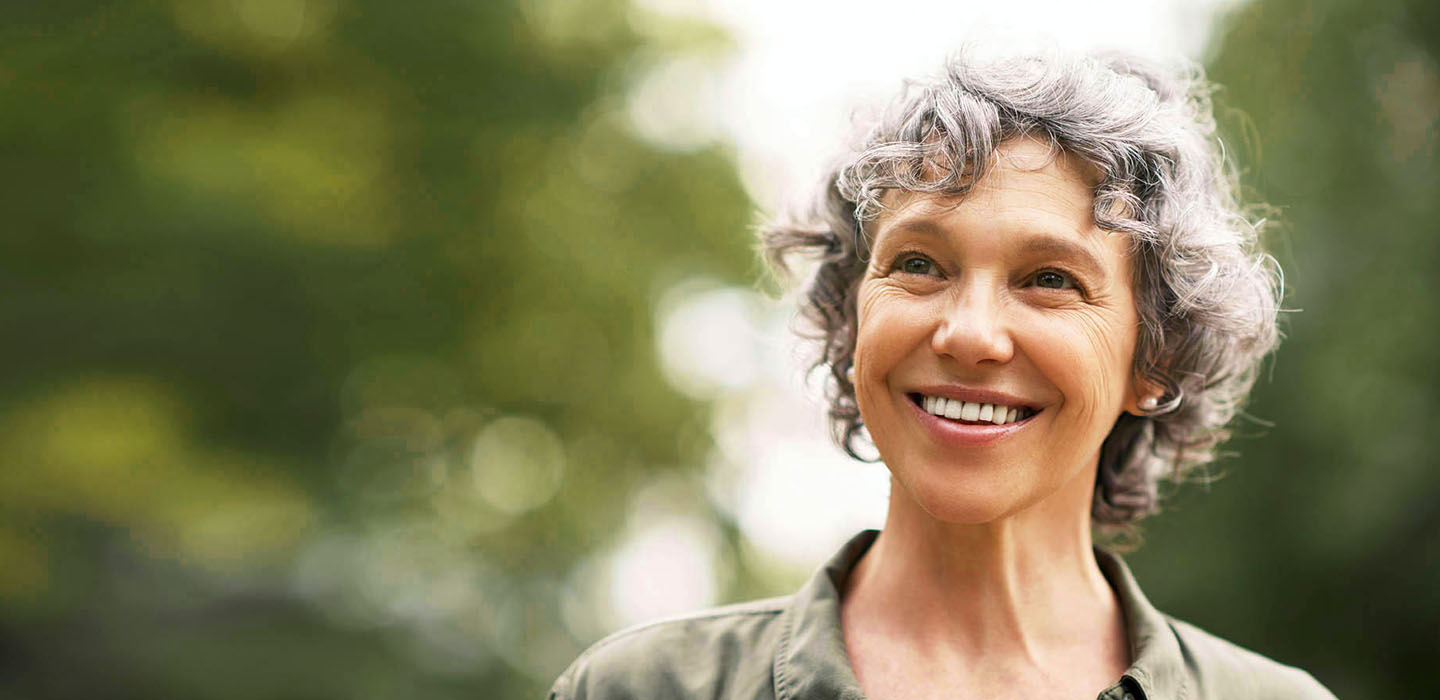 Restore Your Smile
With Dental Implants.
WELCOME
Center for Oral Facial & Implant Surgery
With over 100 years combined experience, Board Certified Oral and Maxillofacial Surgeons Harry (Hal) Jones, DDS, John A. Spann, DDS, Ivo Aaron Miller, DDS, FACS and Andrew Megison, DDS, MD, are uniquely qualified and skillfully trained to provide personalized care in all realms of oral and maxillofacial surgery. We offer safe wisdom teeth removal to families, dental implants, including full-arch replacements, corrective jaw surgery, facial surgery (facial plastics), and the treatment of facial pain.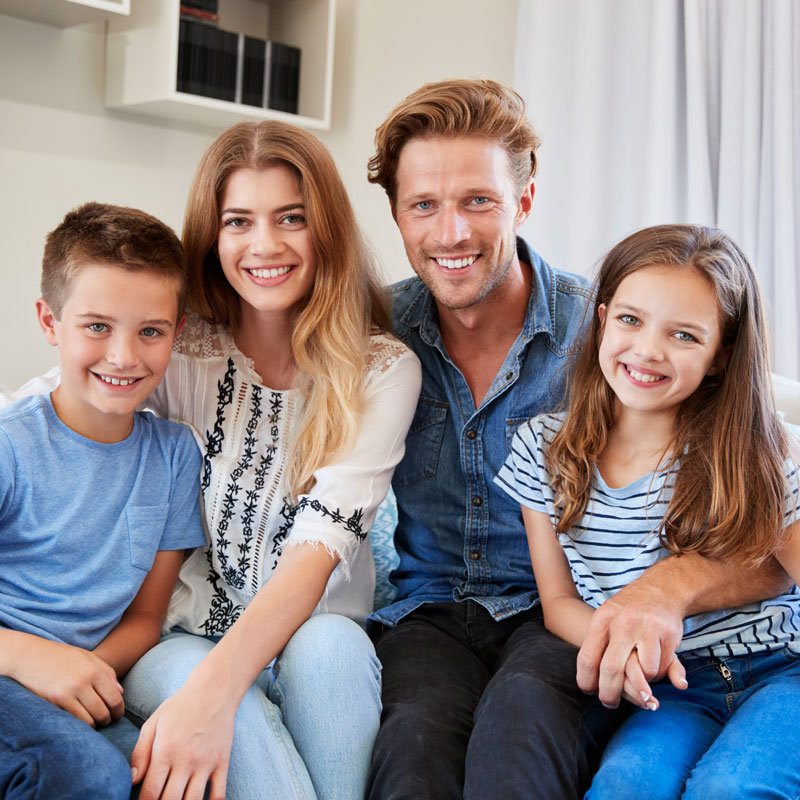 Tooth Extraction
While tooth extraction may be a little scary, you are in good hands with the Center for Oral Facial & Implant Surgery. Whether you've been referred to us by your family dentist or you're just now finding us online, we'll make sure your procedure is as comfortable as possible. We specialize in all types of extractions and have multiple options of comfortable anesthesia techniques to make your extraction as comfortable and safe as possible.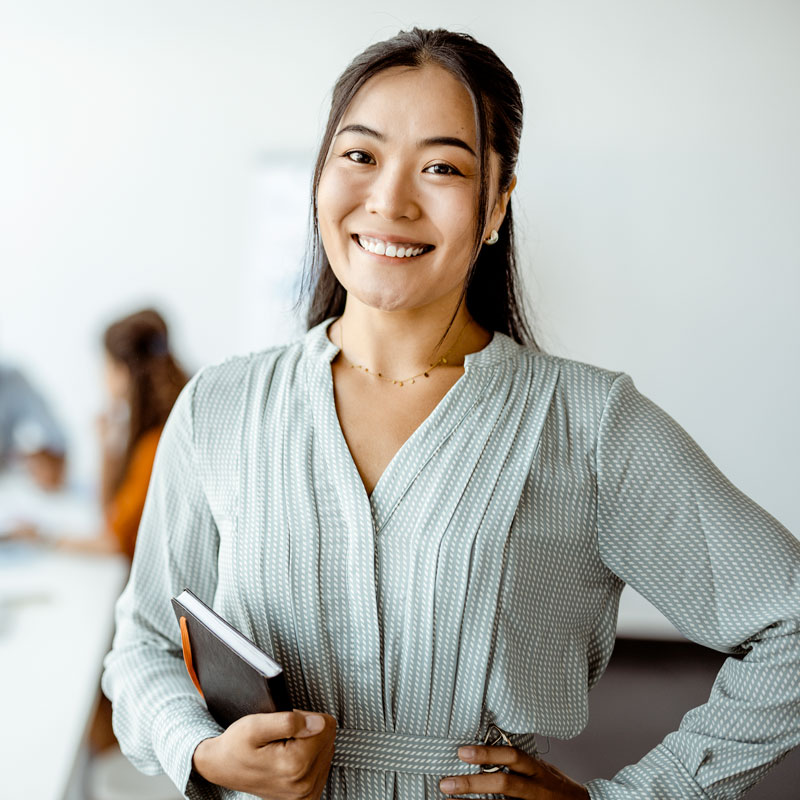 Choosing the Center for Oral Facial & Implant Surgery
We are the largest OMS practice in the area and perform the most implants, wisdom teeth, and orthognathic surgeries annually.
Safe Sedation. We provide all types of sedation, including conscious sedation and general anesthesia, in our AAAHC accredited facility (learn more below).
We are the only OMS ambulatory surgery center in the region.
3-D Cone Beam Computed Tomography (CBCT) imaging for precision care.
All clinically-licensed staff.
Multiple financing options are available through CareCredit and LendingClub.
Hospital Level Care – AAAHC Accredited Facility
Center for Oral Facial & Implant Surgery is both State of Tennessee and AAAHC accredited. Therefore, our facility is held to higher standards, similar to that of a hospital. We provide hospital-level care in a more comfortable, convenient, and cost-effective manner. Our staff is trained in conscious and general anesthesia and we are equipped with state-of-the-art technology and monitoring equipment. Many families choose us for their child's wisdom teeth removal for these very reasons!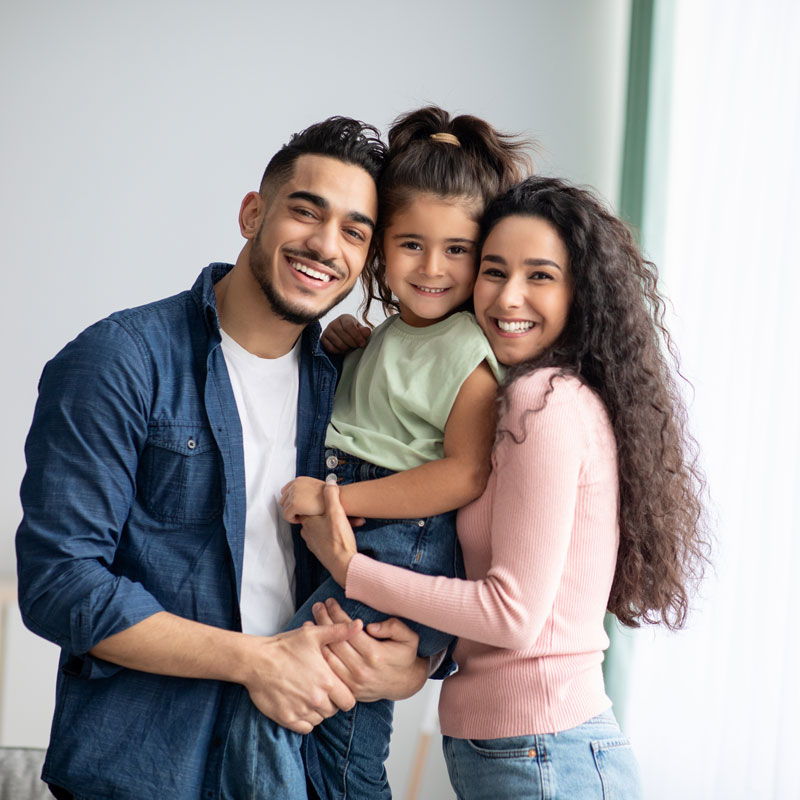 Oral Surgeons: Your First Choice in Dental Implant Surgery
When choosing a dental implant provider, an oral surgeon should be your first choice. Because we attend several years of hospital-based training in addition to dental school, we have advanced skills and experience in minimizing risk in surgery and with anesthesia to give you a great experience and a great outcome. For patients who are missing all (or most) of their teeth, we offer full-arch replacements. This revolutionary treatment places a fixed denture on just four to six dental implants.
At the Center for Oral Facial & Implant Surgery, our caring and compassionate doctors and staff are here to ensure that your experience with us is pleasant and comfortable. We invite you to come and visit our office to see for yourself what makes us so unique – please call our team to get started.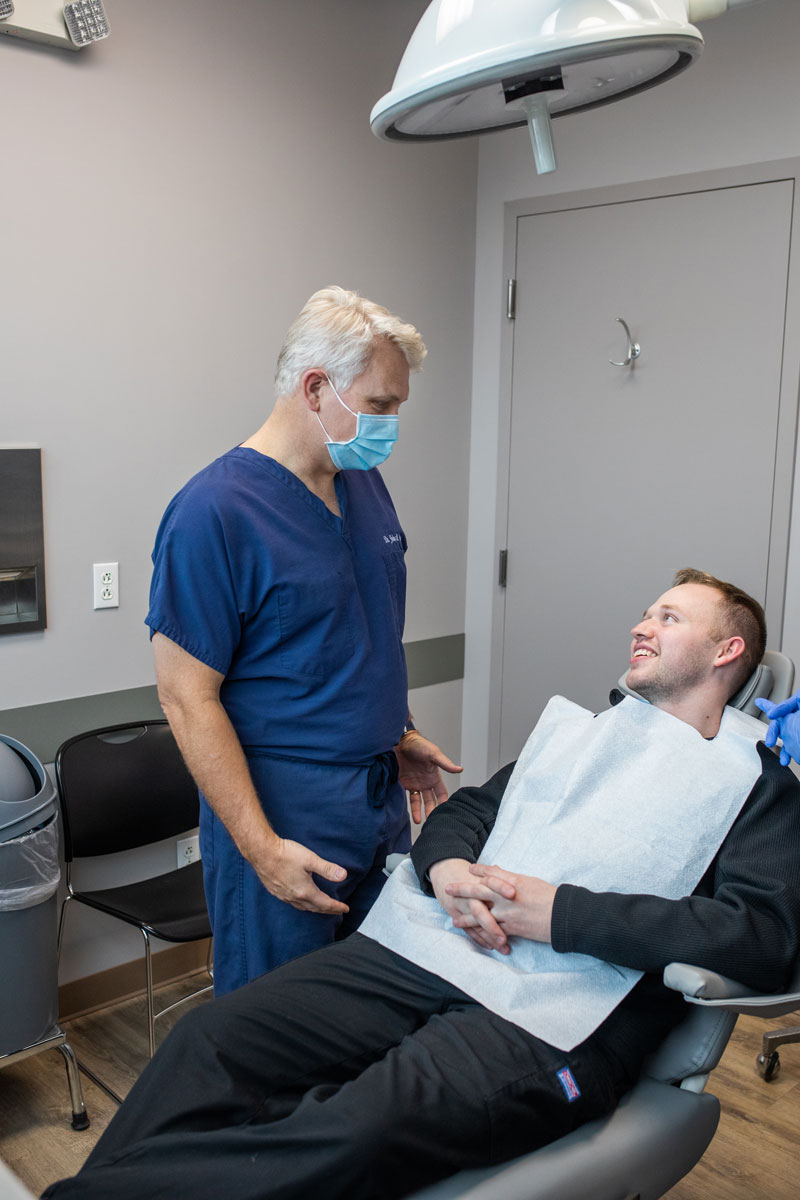 Contact Us
The first step towards recovery and a beautiful smile is scheduling your appointment. Contact our offices today by giving us a call or completing the appointment request form. From there, one of our friendly staff members will reach out to you and coordinate your appointment. Please refrain from using this form to communicate your private health information. We will cover these topics while you're in our office.
Chattanooga
6015 Shallowford Rd, Chattanooga, TN 37421, USA
Cleveland
2565 Business Park Dr NE, Cleveland, TN 37311, USA
Oglethorpe
78 Alamar St, Fort Oglethorpe, GA 30742, USA